Make These Hibiscus Popsicles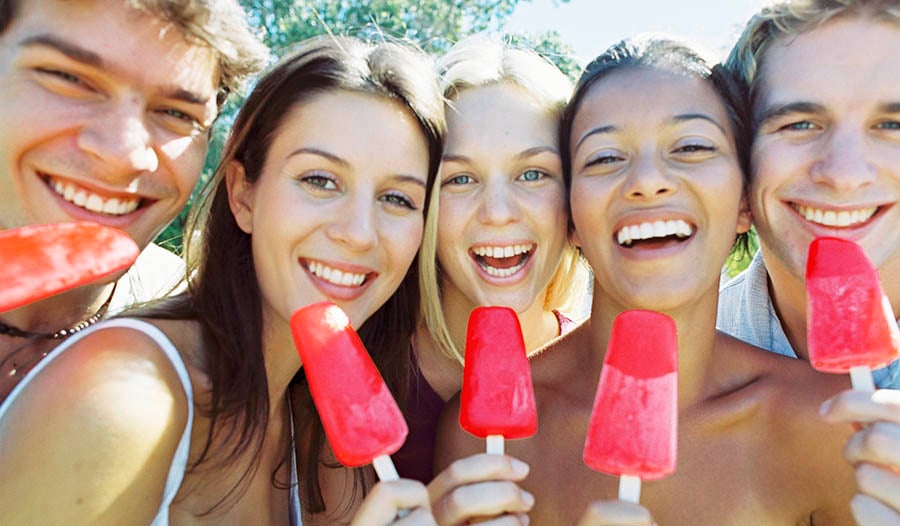 Use hibiscus tea leaves for a frozen treat!
Hibiscus tea is known for its soothing properties, as well as for helping lower blood pressure. Enjoy the combined flavors of raspberries creamy coconut milk and a subtle crunch of chia seeds in this delicious and healthy vegan popsicle.
Ingredients
Instructions
Boil water and add tea leaves for approximately 12 minutes, then strain with a mesh strainer into a pitcher.

Add strained tea, raspberries, and honey to a blender and blend on high for 30 seconds.

Pour through the mesh strainer to remove any solids, then add coconut milk and chia seeds to the strained liquid.

Pour the mixture into the popsicle mold and freeze for six hours, inserting sticks after two hours.
Makes six popsicles.