How to Find Non-GMO Beauty Products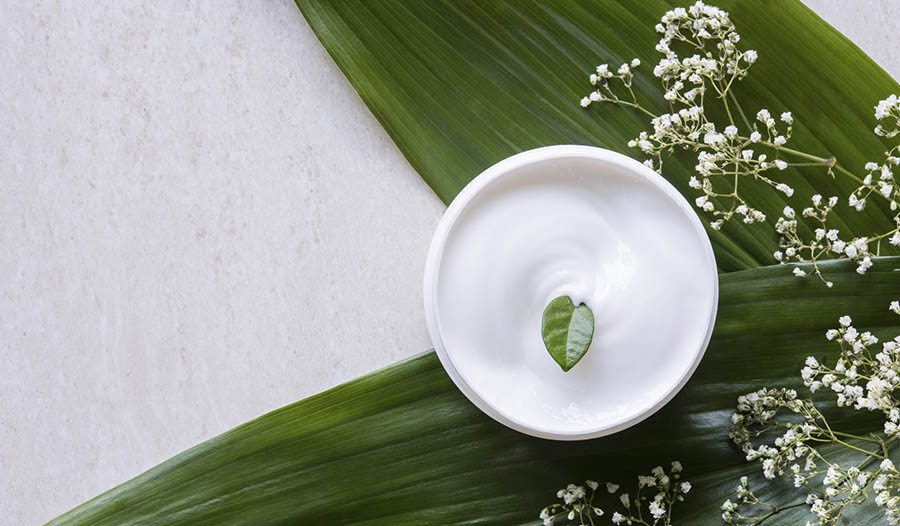 Why Is Non-GMO Important?
Non-GMO simply refers to organisms that have not been genetically modified in any way. In the U.S., more than half of the soybean crops are genetically modified, along with a large percentage of corn and cotton. They have been since the late 90s when farmers started using GMOs in food crops.
Soybean oil, corn oil and corn flour are used in cosmetics. Cornstarch is used in dry makeup, and GMOs are often used. In fact, some GMOs are modified just for that purpose. Canola has been altered to produce high levels of lauric acid, a saturated fat that is used in soaps, lotions and creams. This makes the products cheaper to produce. A number of anti-aging creams and body washes contain GMOs.
Common Ingredients in Beauty Products
Soy, canola, corn and Hawaiian papaya are often modified, and they comprise a number of the ingredients in beauty products. Papaya-enzyme masks and soybean-oil moisturizers are of particular concern; but many of the ingredients we look for, like vitamin E and lecithin, are derived from the same GMOs.
How to Avoid GMOs in Makeup
Shop for "

certified organic

" products.

Research brands. GMOs are not allowed by organic standards, but some slip through.

Look for respected seals, like the USDA certified organic seal and the Non-GMO Project's "non-GMO certification label." These indicate that the products are fully organic and contain no GMOs.

Shop at natural food stores. iHerb carries brands that are all natural, healthy and nontoxic. They have a large selection of non-GMO bath and beauty products.