Easy and Natural Homemade Shaving Recipes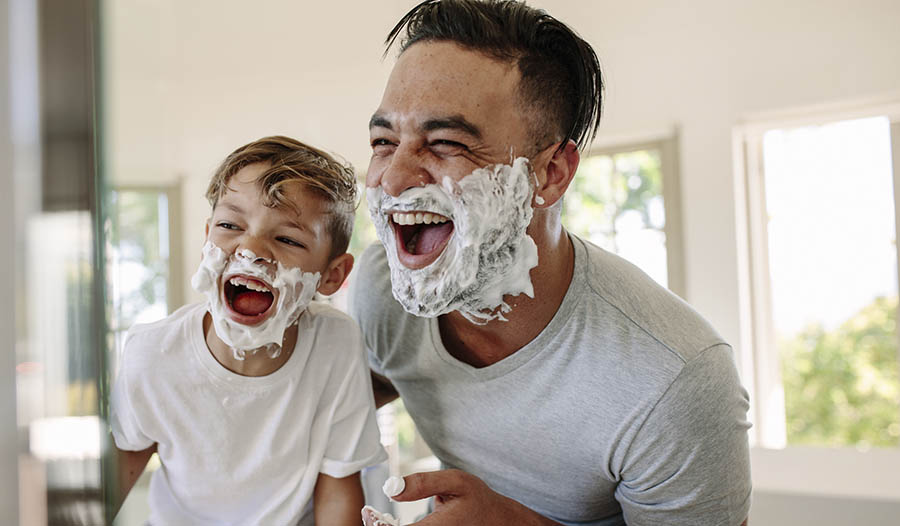 Commercial shaving creams or soaps can contain harsh chemical ingredients to achieve the desired effects. These easy and natural shaving recipes use organic ingredients that provide the same results without the artificial chemicals.
Natural Foaming Shaving Soap
This great-smelling soap can be whipped into a froth with a shaving brush and applied generously to the face.
Ingredients:
Instructions:
Add all of the ingredients to the bottle.

Cap and shake until well mixed.

The formula must be shaken before each use. It can be stored at room temperature.
Easy Homemade Shaving Cream
This cream applies more like a lotion than a whipped foam. It offers great scent options and protective skin conditioners.
Ingredients:
Instructions:
Combine the oil and shea butter and melt in a double boiler or in the microwave.

Once the mixture is fully liquefied, remove from any heat source and add the rest of the ingredients.

Whisk the mixture until well blended.

Allow the lotion to cool.

Put the shaving cream in a jar or other container for storage. Stir as needed if the ingredients separate.